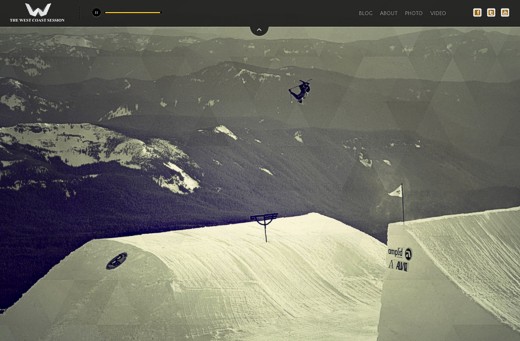 On May 6 the West Coast Session returns to Mt. Hood, Oregon.
For the sixth consecutive year, the Session will freeze-‐frame the state of today's park skiing style, progression and culture by inviting top young ski talent to sample Mt. Hood's excellent freestyle and natural terrain for five days, kicking off the spring season at Timberline in style.
The public jam on Sunday, May 6 invites skiers of all ages and ability levels to join the West Coast Session crew for a fun-‐filled day in the Timberline terrain parks. The public day features an on-‐hill BBQ hosted by local ski shop Hillcrest Sports, contests and giveaways for participants, and a number of unique terrain features to challenge all comers.
From May 7-‐10 the invited athletes and media will session next-‐level terrain features at Timberline and Windell's Camp for a closed photo and video shoot, the products of which will be released for online at www.thewestcoastsession.com and also through international media partners.
Check out last year's WSC video by vital films to know what's it all about: