SANTOS
Blessed comfort and reliability.
Réf. d'article :
200301-001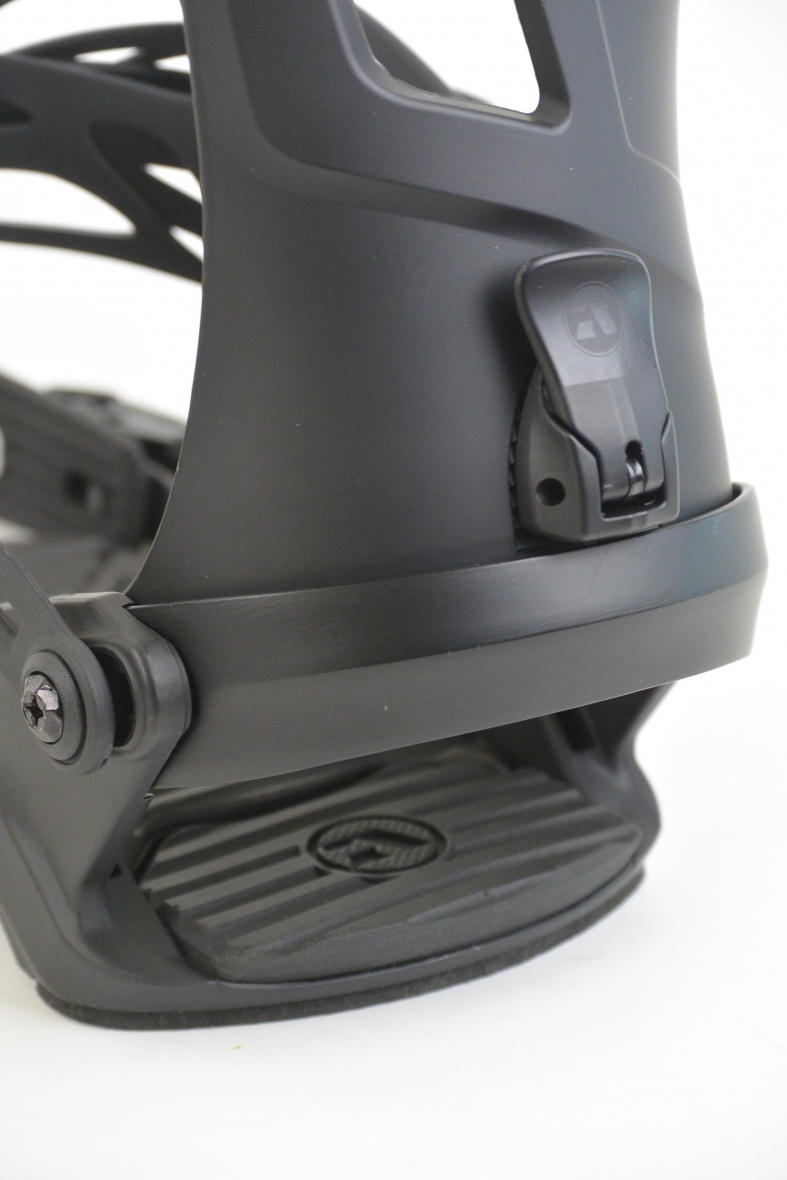 150,00 €
239,00 €
(37,24% économisé)
Prix dont TVA plus frais de port
+5 ACTUELLEMENT EN STOCK
Marchandise envoyée dans les 48 heures.
Bundle can only be configurated when selected size is in stock.
Vous pouvez compter sur la Santos, la fix All-Mountain d'Amplid, en plus, elle ne cassera pas votre compte en banque. Elle est facile d'utilisation et vous pourrez faire vos réglages perso sans peine. Les pads en EVA sous vos pieds donnent un super confort en absorbant les chocs et ils vous offrent 3 degrés de canting pour laisser du répit aux genoux sensibles. Les straps de chevilles LockDown Lite moulés par injection fournissent un grand maintient et une excellente réactivité tout en laissant assez de mobilité pour tweaker. Disponible dans la couleur qui vous fera plaisir, tant que c'est le noir.
Highback – High Back en nylon renforcé de fibre de verre et canting ajustable sans outil.
Embase – Embase en nylon renforcée de fibres de verre avec talon ajustable en alliage coulé. La technologie No Ding qui préserve la board.
Cushioning – Pads en EVA simple densité. 3 degrés de canting pour s'aligner avec le corps.
Straps - Des straps ergonomiques LockDown moulés par injection pour une réactivité directe et une meilleure répartition de la pression.
Buckles - des cliquets en alliage super légers et rapides avec 5 dents
Medium - 7.0 to 10.5 US | 38.5 to 43.5 EU (Weight: 915 gr, per piece. Without disc & screws)

Large - 11.0 to 14 US | 44 to 48 (Weight: 950 gr, per piece. Without disc & screws)
Your ultimate setup