ARC artist Michael Hanauer moved from Sydney to Vancouver straight into his new 4-wheel* GMC homeoffice (*4 wheels, not 4-wheel-drive):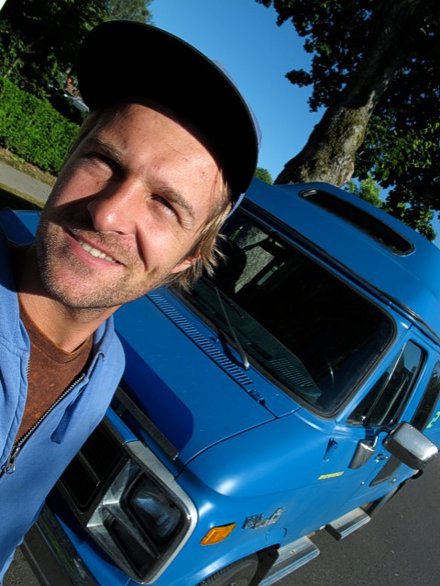 "I'll be driving out to Vancouver Island tomorrow, surfing and working from there on the 2012 boards. The cold water will make my head clear and creative I feel …"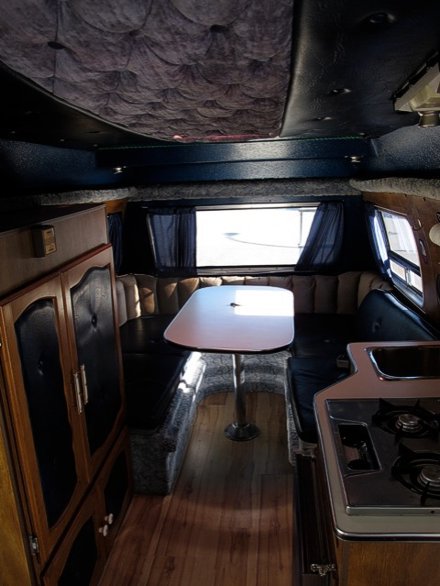 Nice puffy ceiling. However he'll be missing "Vegemite".