Hi All,
Just a quick post illustrated with a little shot to say you I'm carrying my skis into the closet until Mid June!!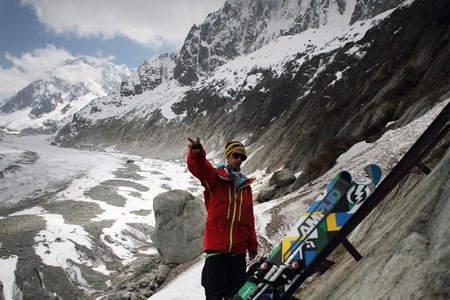 You still can see me coaching on the GFS Summer Camps in Tignes this summer !!
Now, the next destination will be Peru & Bolivia =)
Hasta Pronto !!
Mati