Proton C.i.
Light & Responsive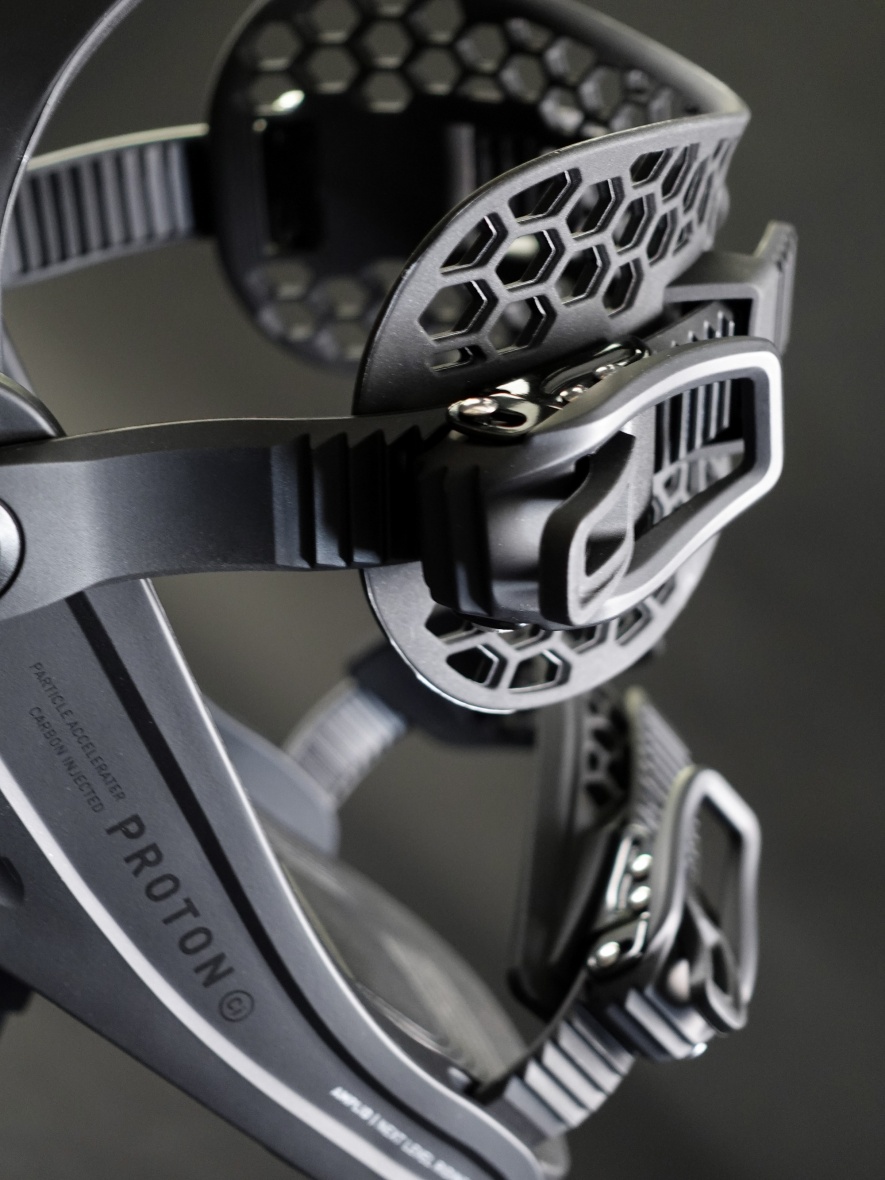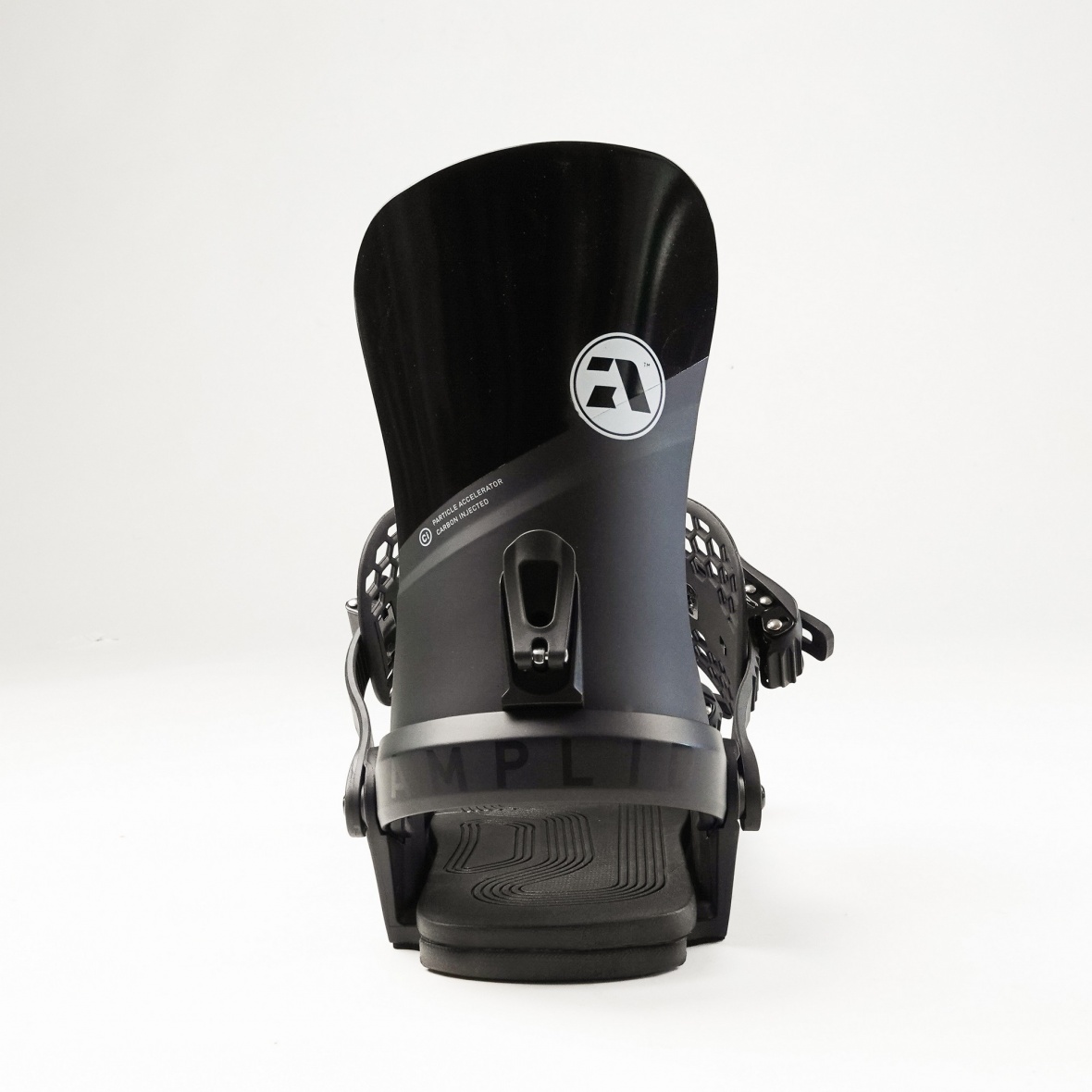 Prices incl. VAT plus shipping costs
+5 currently available
Your order will be sent within 48 hrs.
With a Freeride focused personality provided by a brand new carbon injected nylon recipe, the levels of response and control it delivers are utterly breath-taking. Superlight yet still unbreakable this minimalistic binding is all you need. Because fit and performance go hand-in-hand, the "C.I." version's (as in Carbon Injected) chassis is fully adjustable. This binding puts you in control of any physical force.
• Baseplate: Carbonfibre Injected Nylon
• Cushioning: Doubledensity EVA Foam
• Heelcup: Extruded 3D Aluminum
• Highback: Carbonfibre Injected Nylon w/ EVA Padding
• Ankle Strap: Hexo2cell SD 3
• Ankle Strap Length Adjuster: Toolfree
• Toe Strap: Hexo2cell SD 2
• Toe Strap Length Adjuster: Toolfree
• Ratchet: Magnesium 5-Teeth Speed Travel
• FLAD: Tool-Less
• Canting: 4°
• Disc: 4x4 / Channel compatible
• Weight incl. disc / per piece, size M: 740 gr.
Your ultimate setup