SANTOS
Blessed comfort and reliability.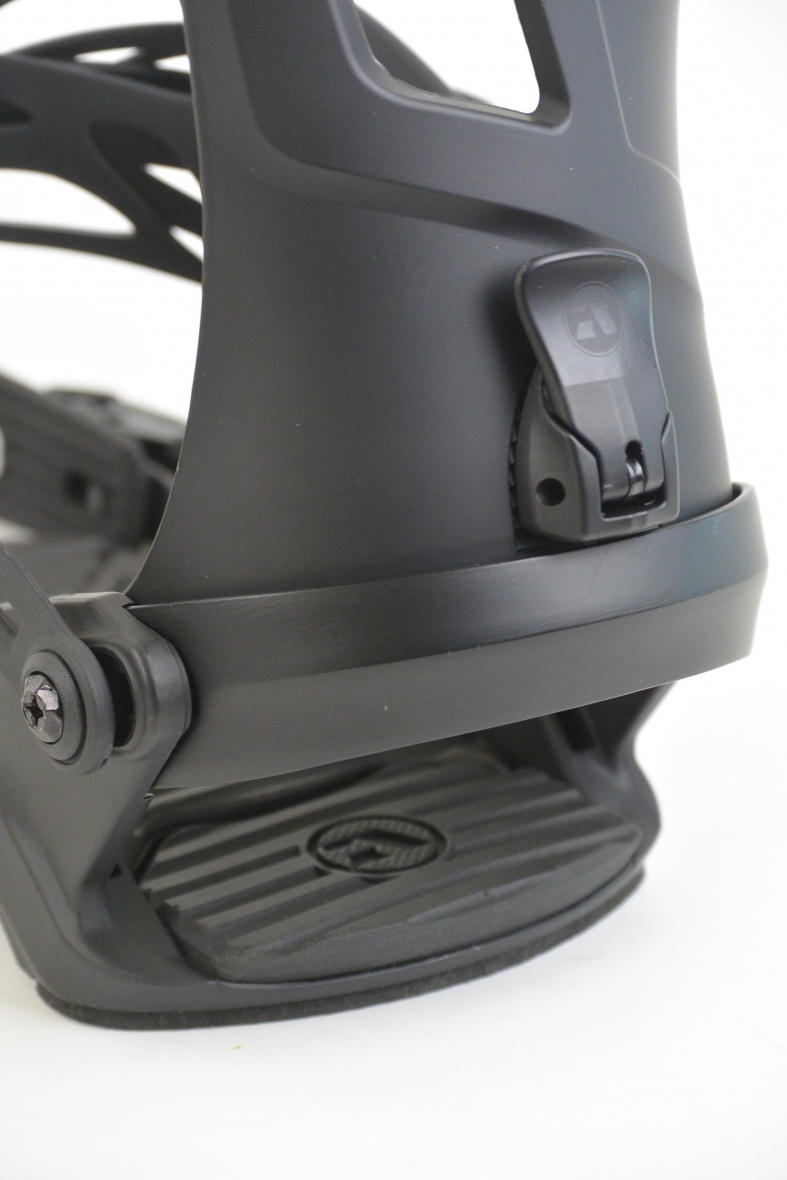 €170.00
€239.00 *
(28.87% Saved)
Prices incl. VAT plus shipping costs
+5 currently available
Your order will be shipped within 48 hrs.
The Santos is Amplid's dependable all-mountain binding with a price tag that won't break the bank. It's easy to adjust, so getting that custom-fit-feeling is piece of cake. Underfoot EVA padding provides great shock absorbency and 3-degree canted footbeds give weary knees some rest bite. Injection moulded "Lock-Down Lite" ankle straps offer great support and response with enough mobility for tweaks. Available in any colour you want, so long as it's black.
Highback - Glassfiber reinforced nylon highback with tool-free forward lean adjuster
Baseplate - Glassfiber reinforced nylon baseplate with adjustable cast-alloy heelcup. No-Ding board saver technology.
Cushioning - Single-density EVA padding. 3 degrees of canting for anatomical alignment.
Straps - Ergonomic, injection moulded Lock-Down straps for direct response and improved pressure distribution.
Buckles - Superlight 5-teeth alloy speed ratchets.
Medium - 7.0 to 10.5 US | 38.5 to 43.5 EU (Weight: 915 gr, per piece. Without disc & screws)

Large - 11.0 to 14 US | 44 to 48 (Weight: 950 gr, per piece. Without disc & screws)

Your ultimate setup